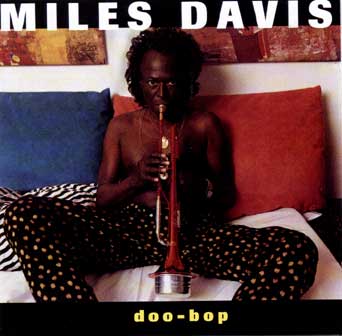 Doo Bop

Easy Mo Bee & Miles Davis
Warner Bros., 1992
Track 7 - Fantasy



recently started the Dirty Dozen sexaminations, where stars and celebrities are asked 12 explicit questions about their love& sex life.
You won't get bored by that ! To give you an short impression, here's an extract from the interview with Andre 3000:

1. What music do you listen during sex ?

André 3000: I listen to jazz -- Coltrane, the Isley Brothers, Anita Baker. We call them "fuck tapes." A fuck tape is a compilation tape that you've made yourself with all your favorite songs. You usually start it off with a nice little groove, you know, and by the end of the tape it's just real slow. It's kind of like the soundtrack to that night...

Well well, as our celebrity seems to be still unknown to

- it will take some more time for the Dirty Dexxamination;
But I strongly recommend the Fantasy track on this record. Doo Bop. It's perfect for starting the 'fuck tape'..
- DISQUE DU MOIS


Tatra Girl
Interview with lovely Miss Nina Čapková, Superstar of Pelusian Crosscountry Rally 2005


P. Miss Čapková, you have achieved some kind of a role-model status in the female world of Eastern Europe - What are your future perspectives ?

Nina: Well, that is rather simple: I will go on driving and travelling. Concerning the country-wide female hystery, as you've been announcing it - You're completely wrong: I am a superstar to all, not only the female part - Sex doesn't matter, nationality doesn't matter, even money doesn't matter-.. Nothing really matters, like Madonna said.

P. And Tatra ? Your car ? Does it matter ?

Nina: It's an extension of my body and so it's part myself. It belongs to me.

P. So who's the Master ?

Nina: I don't know, honestly. But that's part of the game and I'm not going to stop, as long as I'm having fun and enjoying it..
- FEMME DU MOIS





Where the mind travels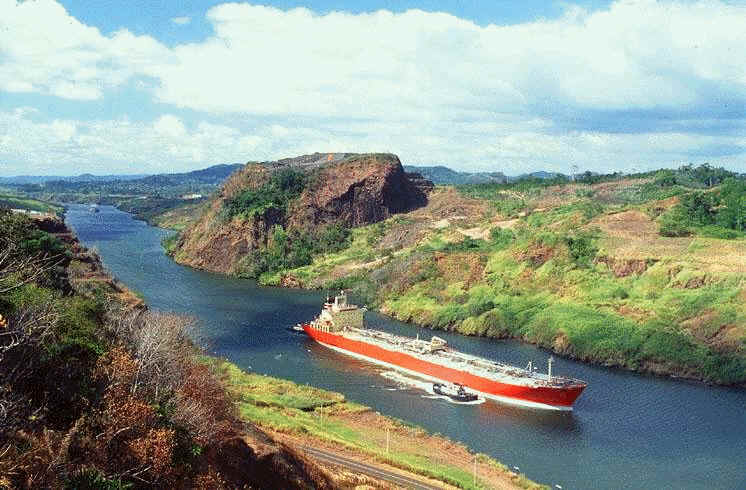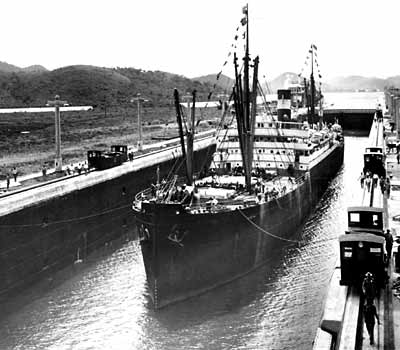 The official inaugural voyage on the Panama Canal,
made by the 'Ancon' in 1914
Jára Cimrman


Jára Cimrman is a popular Czech fictional character created by Jiří Šebánek and Zdeněk Svěrák. He made his first appearance on a regular radio programme 'Vinárna U pavouka' (Wine bar "By the Spider") on December 23, 1966.
One of the reasons for why the character was created, was to make fun of the Czech nation itself, its history and national peculiarities. The aim was not to create an artificial national hero.
Jára Cimrman was born in Vienna between 1853 and 1859, the precise date of his birth being uncertain. He was last seen in Liptakov in Jizerské hory (Isergebirge) in the north of Bohemia in 1914. His mother, Marlen Cimrman, was Austrian and his father, Leopold Cimrman, was Czech.
Cimrman considered himself to be Czech. He was one of the greatest Czech playwrights, poets, composers, teachers, travellers, philosophers, inventors, detectives and sportsmen of his era.

Jára Cimrman proposed the Panama Canal to the US government, including a libretto for an opera of the same name. He reformed the school system in Galicia. With Count Zeppelin he constructed the first rigid airship using Swedish steel and Czech wicker (the wicker being for the cabin). He was deported from Germany as an anarchist and his personal documents carried a note that he was "a source of unrest." This led the Swiss company Omega to offer him a job to improve the fly-wheel for their Piccolo line of ladies' watches. Simultaneously, he introduced (and performed for some time) the function of an obstetrician here under the difficult Alpine conditions. He led investigations about the life of arctic tribes who eat their fellows and once on the runaway before one furious tribe, he missed the northern pole by mere seven meters. In Paraguay he founded the first puppet-show. In Vienna he founded a criminologist, music and ballet school. For a long time, he led a huge correspondence with G.B. Shaw, but unfortunately the dogged Irishman didn't reply. He invented yoghurt.
In early 2005, the Czech Television started a contest to choose The Greatest Czech. (The contest was based on a British show, 100 Greatest Britons.) The obvious candidates included pop singers, Czech kings and national heros. Suprisingly, on January 15th it seemed that most of the votes (by SMS, the Internet or mail) have gone to Jára Cimrman. When the information was made public, several Czech newspapers picked up the story. Most observers concluded that the story shows the humorous nature of the Czech nation.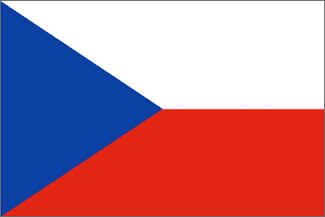 * Extracted from en.wikipedia.org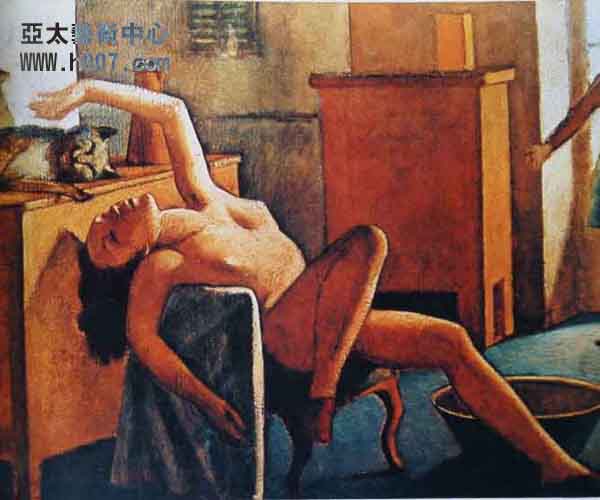 Image du Balthus
Der Meister und Margarita



"Mir nach, Leser ! Wer hat dir gesagt, es gäbe auf Erden keine wahre, treue ewige Liebe ?
Man schneide dem Lügner seine gemeine Zunge ab !
Mir nach, und nur mir, ich zeige dir eine solche Liebe !"

[Michail Bulgakov, Der Meister und Margarita, Kapitel 19 ]

Dem ist nichts hinzuzufügen. Es gibt Dinge, die nur als Ganzes zu begreifen sind.
Also nehmen Sie dieses Buch, setzen Sie sich damit in den spätsommerlichen Park.
Vielleicht kann man an einem Kiosk einen Pfirsichsaft kaufen, das mag erfrischen, aber:

Sprechen Sie nie mit Unbekannten !

- LIVRE DU MOIS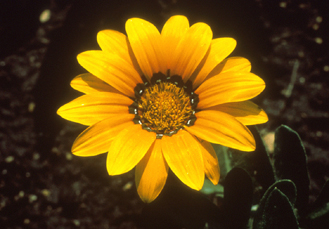 .